Beautiful Full-Colour LEDs
On a WiFi-enabled board. Pixel addressable. Insanely fast refreshing prevents flickering on camera.

Fully Hackable
Runs on the famous open source badge.team firmware we helped build. Write your own apps in Python. Develop via web or USB C. Privacy-first design, no phoning home whatsoever.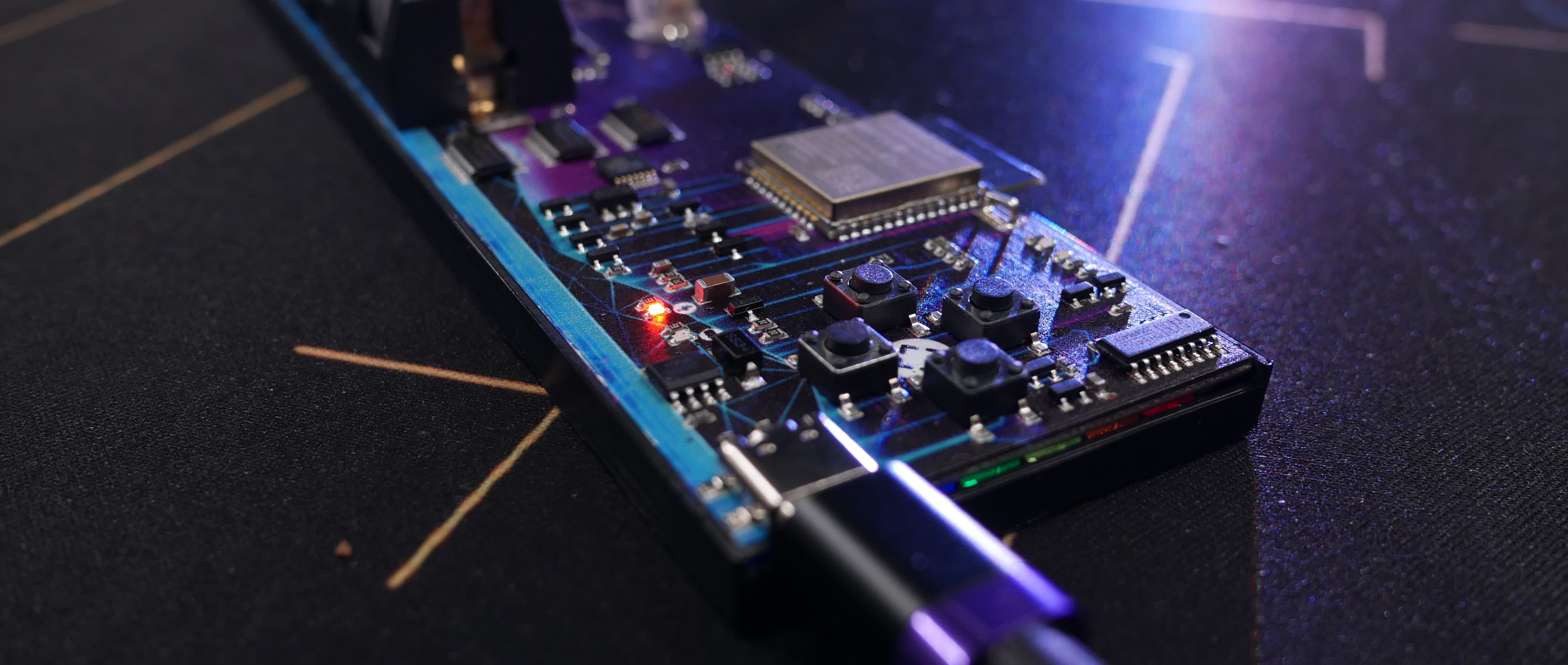 App Store
Dozens of premade and community apps. Completely free, now and to eternity. Publish your own via your browser. Apps install natively on your badge.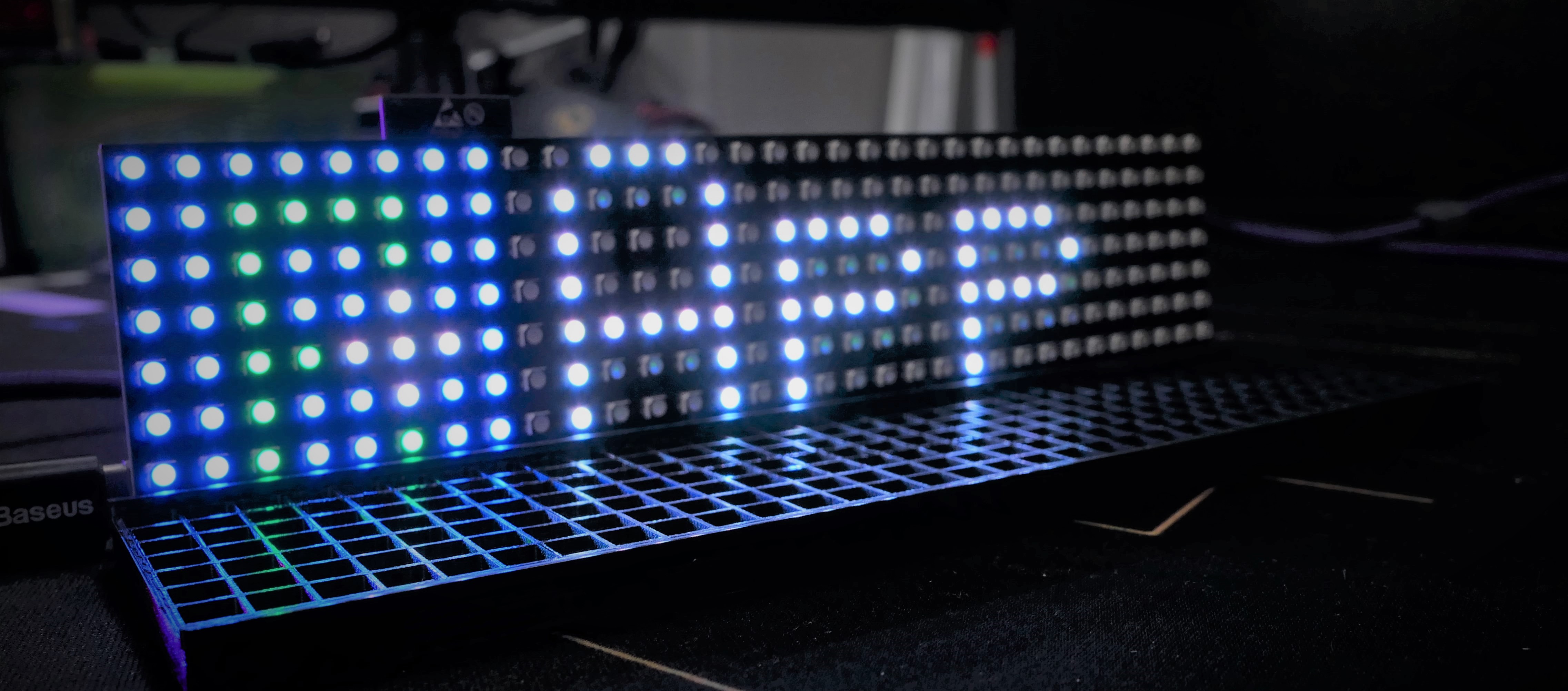 Special Founder's Edition
We're launching with a limited edition of the Pixel. Beautiful full-colour PCB art designed on commission for Pixel. Built-in accelerometer, gyroscope, and temp sensor.

Limitless possibilities
Download free apps or build your own with ease.
Get your Pixel Badge
The Pixel Badge is now available from our distribution partner Allnet China. Note: most countries charge additional import duties or VAT. Ships without battery.